Special

We are having a Clay carve morning on the

3rd of November from 9.30am

, this is where you order a leather hard slip poured piece that on the day you will be carving designs or using vinegar to change the surface of the piece also you can dip cotton string into some clay slip and do design work. the cost of the course is $25.00 Class fee, this is for the teacher and facilities, then one week prior you will need to order your piece so it an be ready on the day especially if there are other people wanting the same mould poured for them, you are more than welcome to bring your own piece as long as its ready for carving. Morning tea will be provided. Class and orders need to be placed and paid for by the 26th October to book your place.
Examples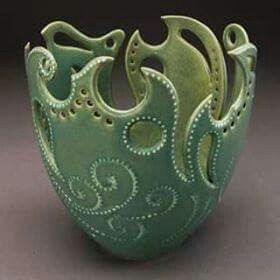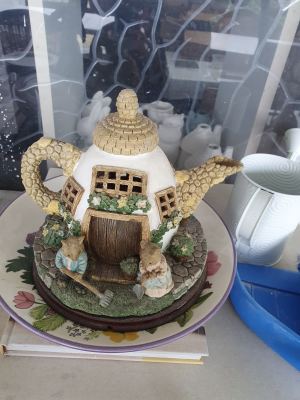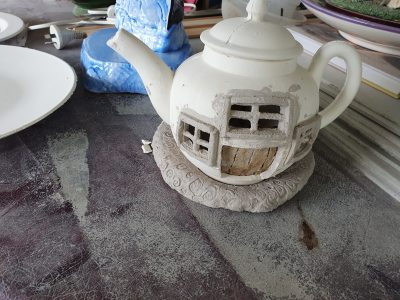 You can order a leather hard vase and carve a design in it.
Or you can order a teapot and turn it into a little house for mice or fairies.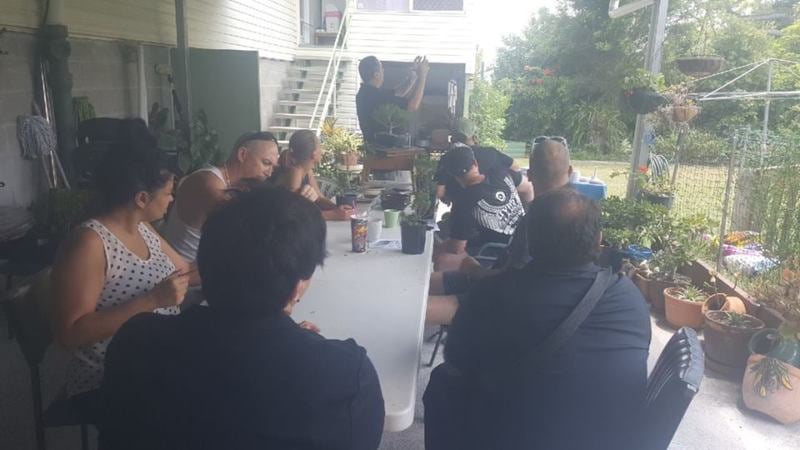 I am also looking at setting a class where you can make your own bonsai pot, as it is for beginners it will only be a small pot about 7 x 2", class fee will be $10.00, plus clay and first firing $16.00.
then you will need to have your piece glazed and fired ready for the Bonsai class with byo pot which will cost $70.00 or $80.00 if you have one supplied by Josef and Jeni. This course will be on a Friday Morning on the back patio. dates to be advise. (looking at a November Date).
You can also make your pot in normal class times ready for the Bonsai Class.